FORTIFY YOUR MIND –
UNLEASH YOUR INNER LION
Entrepreneur. Author. Keynote Speaker.
Shawn Tiberio will get you out of your comfort zone and ready to tackle any business situation.
Why not book one of the world's best speakers? Book Shawn today!
Stay tuned to see when Shawn Tiberio will be hosting an event near you.

The podcast is sure to uplift your day with motivation.
Shawn Tiberio is a Marine Corps veteran, serving 10 years of honorable service with multiple deployments over the years. Shawn's extensive training as an Ironman distance triathlete and Marine has made mindset and being truly unleashed a must. Shawn has taken the tactics he used over the years to control his thoughts and build multiple businesses to the level many only dream of and packaged them into a truly actionable book. Fortifying Your Mind is not just a book, it is truly a step by step plan to shutting down the forces around you.
With a wide variety of options, there is something for everyone
The Shawn Tiberio Show is your place for real talk. No fluff about all things business, marketing and mindset. Shawn holds nothing back. Each week you will get real talk and nothing short of that.
Marine Corps Veteran
Serving 10 years of honorable service in the United States Marine Corps with multiple deployments during his service. Shawn is a combat veteran of the Global War on Terrorism
Entrepreneur
Since 2006 Shawn has been focused on building businesses that succeed. Failing along the way at times is just part of the journey. The success he has had is the reward
3x All World Athlete
As a Ironman Triathlete, Shawn finished three consecutive seasons as a Ironman All World Athlete
About – Fortifying Your Mind
Leadership is not only about leading others, it's also a standard for how we lead ourselves. As leaders of our life and of our business, the way we control the little voice in our head matters more than any other skill we may have. How we handle difficulty in our day to day is what separates a good leader from the inevitable terrible leader.
In this book, Shawn breaks down the five major tactics used during his multiple combat deployments in support of the global war on terrorism. You will come away with a proven system to shut down the little voice of self doubt. Eliminating it's position in life and business forever.
Join the Pride and stay up to date for the next event
"I met Shawn in 2016 and it was a game changer personally and professionally. Through his coaching and guidance our business is thriving. He will help you realize your purpose, find your passion and hold you accountable."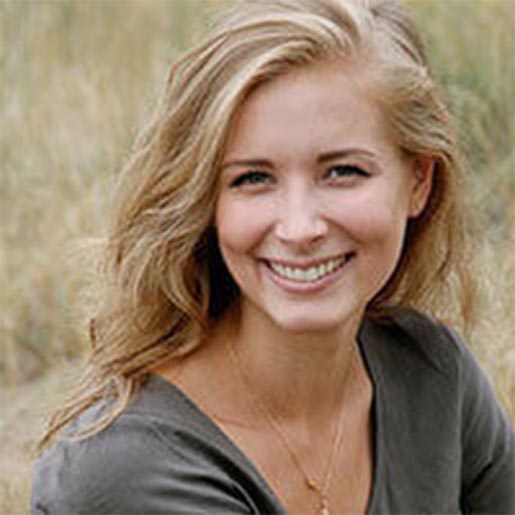 "I had the pleasure of meeting Shawn a few years ago and he's helped coach me through my business in so many different aspects. He is very motivating and empowering and he's really helped get us out of our comfort zones."