Build a stronger business foundation through mindset, marketing and sales
Entrepreneur. Author.
Keynote Speaker.
Shawn Tiberio will get you out of your comfort zone and ready to tackle any business situation.

Marine Corp Veteran
Serving 10 years of honorable service in the United States Marine Corps with multiple deployments during his service. Shawn is a combat veteran of the Global War on Terrorism.
3x all world athlete
As a Ironman Triathlete, Shawn finished three consecutive seasons as a Ironman All World Athlete.
Sales / Marketing Master
Since 2006 Shawn has been focused on building businesses that succeed. Failing along the way at times is just part of the journey. The success he has had is the reward.
With over years of experience as an entrepreneur and now inspiring hundreds of business owners, Shawn Tiberio is a powerhouse that offers business coaching for small business owners. Aside from his consultancy services for business and marketing, he pushes small business owners to give nothing less than the best through his inspiring podcasts, keynote speeches, and book.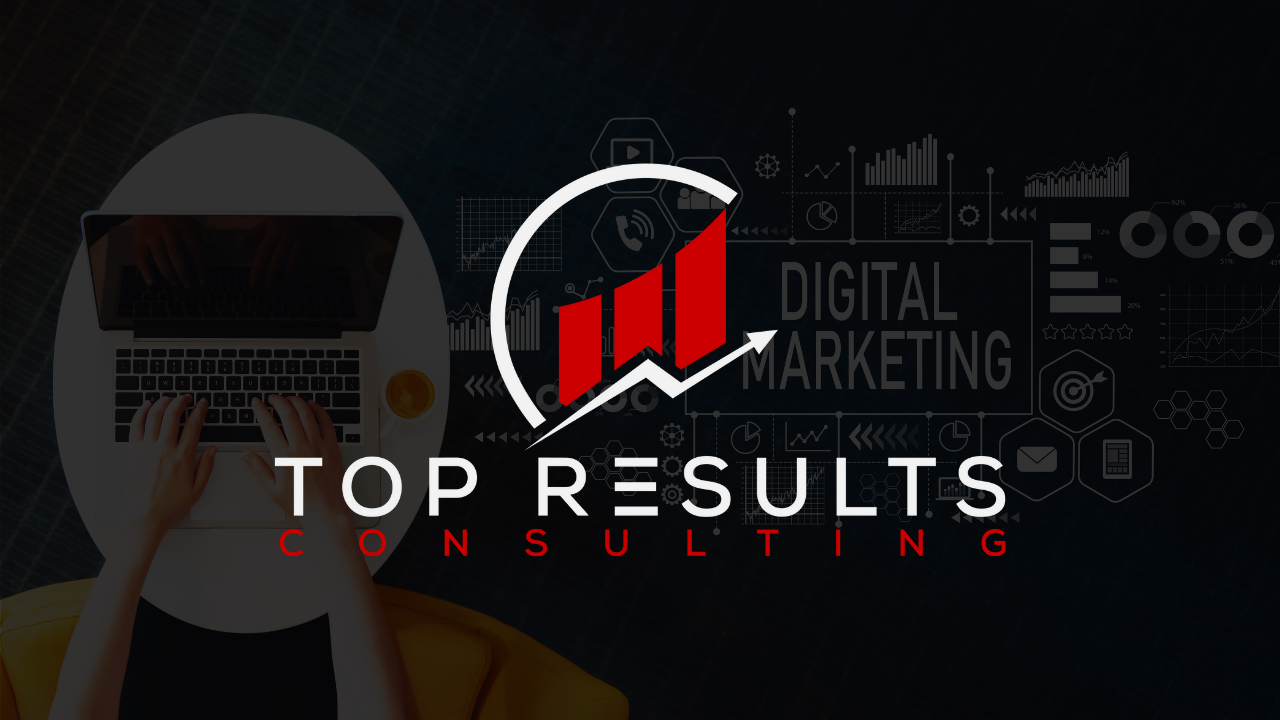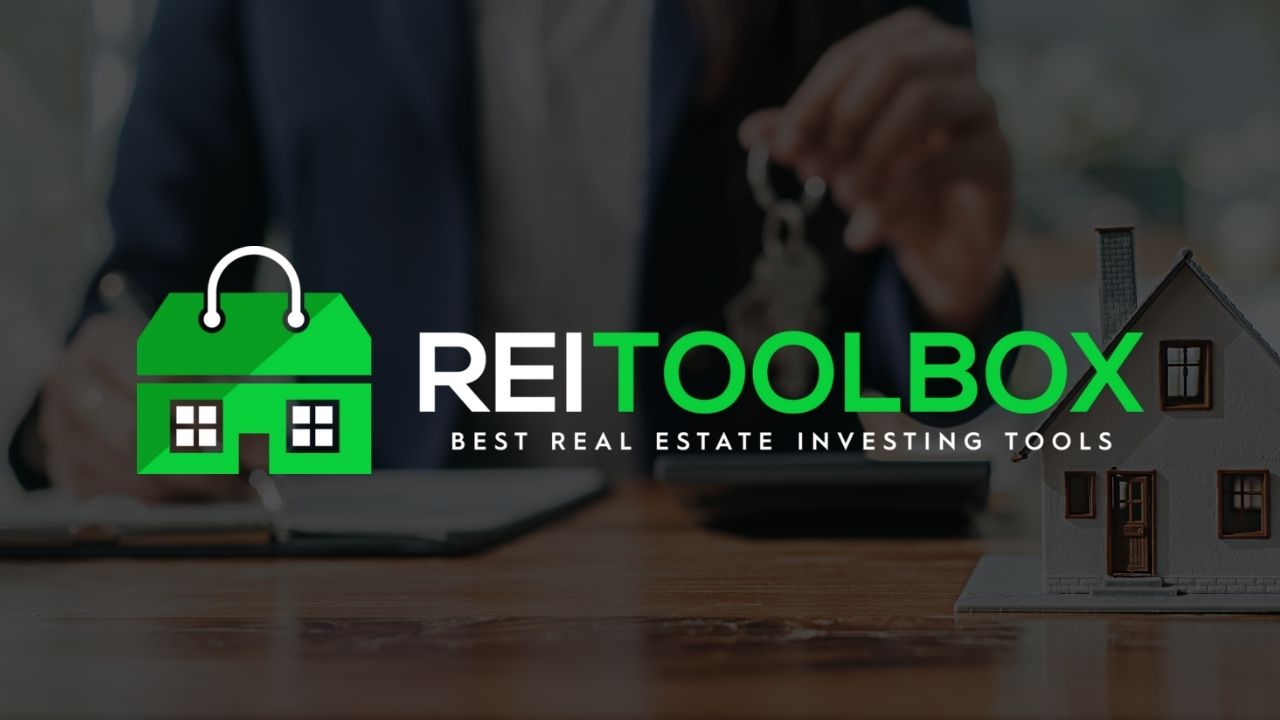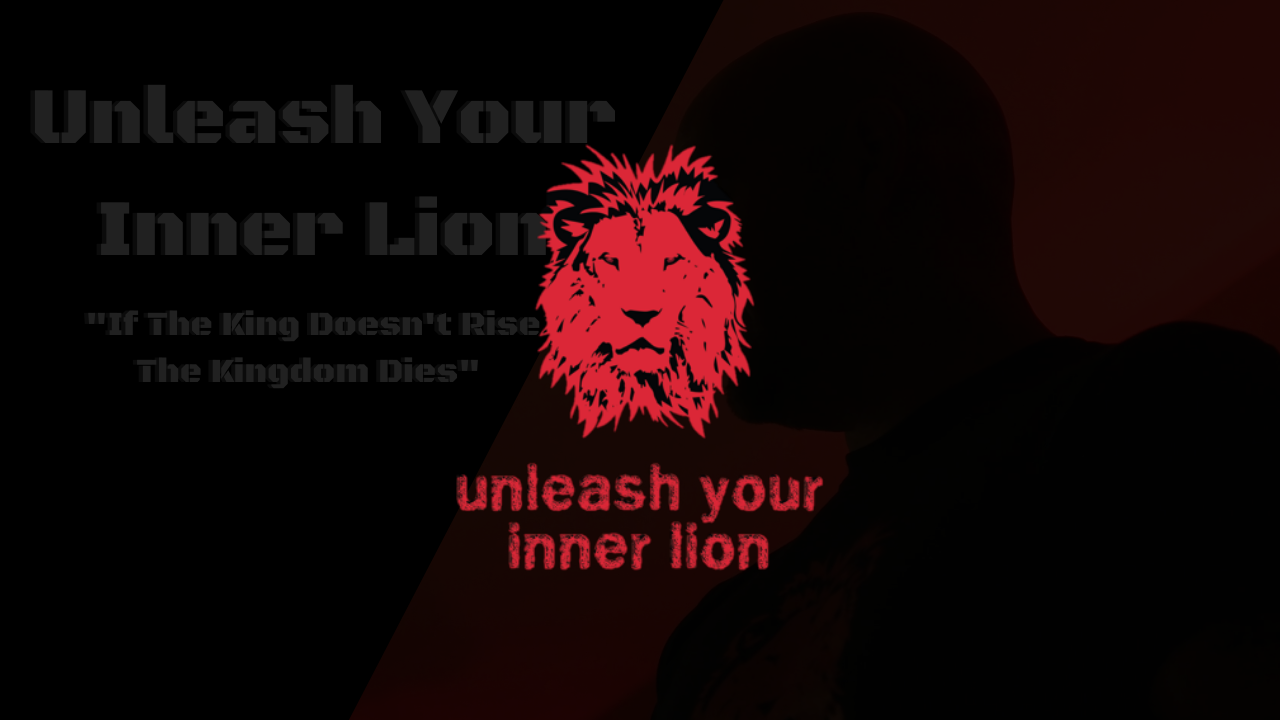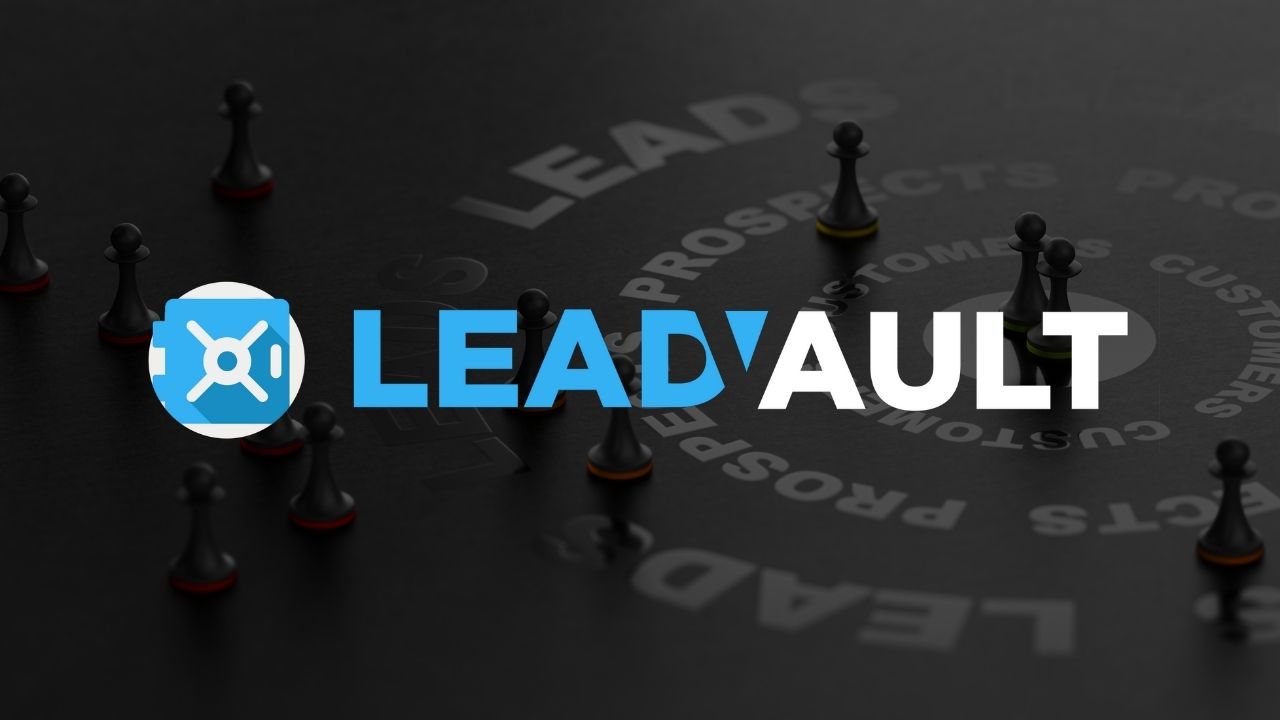 Grow your Mindset  Marketing and Sales
What Shawn Offers
With a wide variety of options, there is something for everyone
Check Out Shawn's Podcasts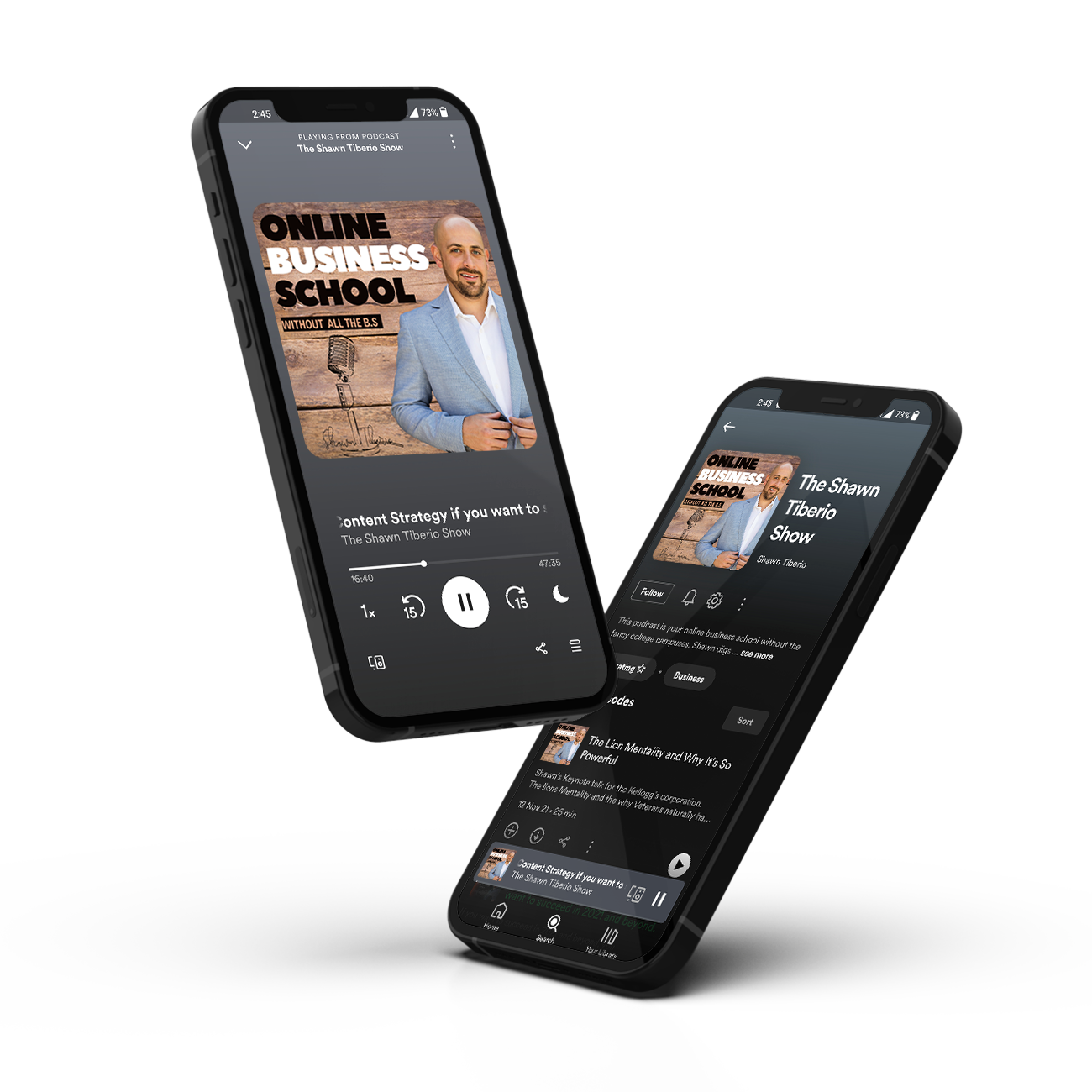 For those on the go, those who like to spend their free time listening to inspiring podcasts, and those who want to calibrate their mindset for success, check out The Shawn Tiberio Show Podcast every week. No fluffy words, just pure inspiration from a marketing consultant that small business owners can listen and appreciate. 

Share the power of fortifying your mind with your audience so they can become better leaders.
Shawns tactics help me close a multiple 6 figure opportunity for my business. Before these tactics I would have never been able to have the conversation to land this for my business.
 Sarah Krane

Shawn's most common speaking topics are:
Fortifying Your Mind (How entrepreneurs and employees #1 asset is being weakened, costing them their success)
 Content Marketing "The Dating Formula" (How to properly and effectively use content in your business to drive higher revenue, profit and impact)
Master Persuader (How to master the art of selling anything in today's new economy)
Unleash Your Inner Lion ( How To Increase Your Awareness, Change Your Environments and Change Your Life)
 Scale quick, Profit Faster (How the most overlooked element of business is keeping you stuck)
See all of Shawn's upcoming speaking events, keynote events, bootcamps, training camps, and other scheduled events where you can listen and be inspired. From coaching small business owners on improving their mindset, to grinding bootcamps that challenge you out of your comfort zone – witness all the ways Shawn Tiberio can bring out a brand new and better you.
Become A Better Leader In Business And Life
About- Fortifying Your Mind
Leadership is not only about leading others, it's also a standard for how we lead ourselves. As leaders of our life and of our business, the way we control the little voice in our head matters more than any other skill we may have. How we handle difficulty in our day to day is what separates a good leader from the inevitable terrible leader.
In this book, Shawn breaks down the five major tactics used during his multiple combat deployments in support of the global war on terrorism. You will come away with a proven system to shut down the little voice of self doubt. Eliminating it's position in life and business forever.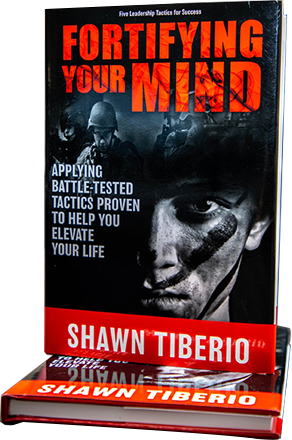 Testimonials
Sucess Customers
What Clients are Saying…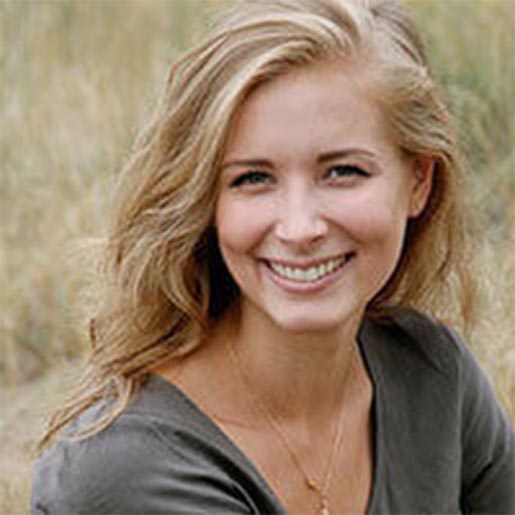 Sarah
Woman Entrepreneur
I met Shawn in 2016 and it was a game changer personally and professionally. Through his coaching and guidance our business is thriving. He will help you realize your purpose, find your passion and hold you accountable.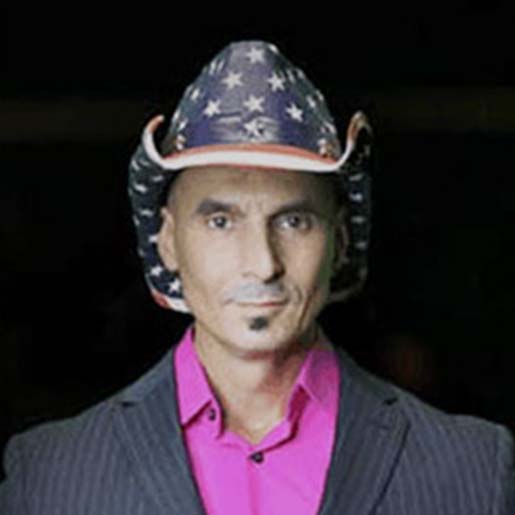 Vidal
The Vidal Gonzalez Show

Working with Shawn is a must for anyone with a business. They are marketing professionals with years of experience and they know what they are doing. I highly recommend Shawn to anyone and everyone who wants more business.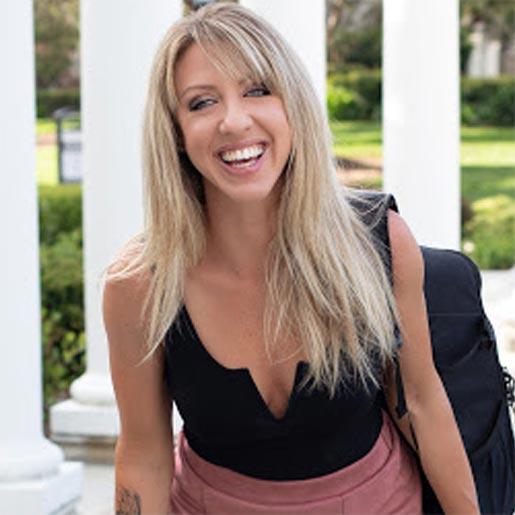 Vanessa Turk

Photographer in Heels

I had the pleasure of meeting Shawn a few years ago and he's helped coach me through my business in so many different aspects. He is very motivating and empowering and he's really helped get us out of our comfort zones.
Join the Pride and stay up to date for the next event