The Most Actionable Book EVER: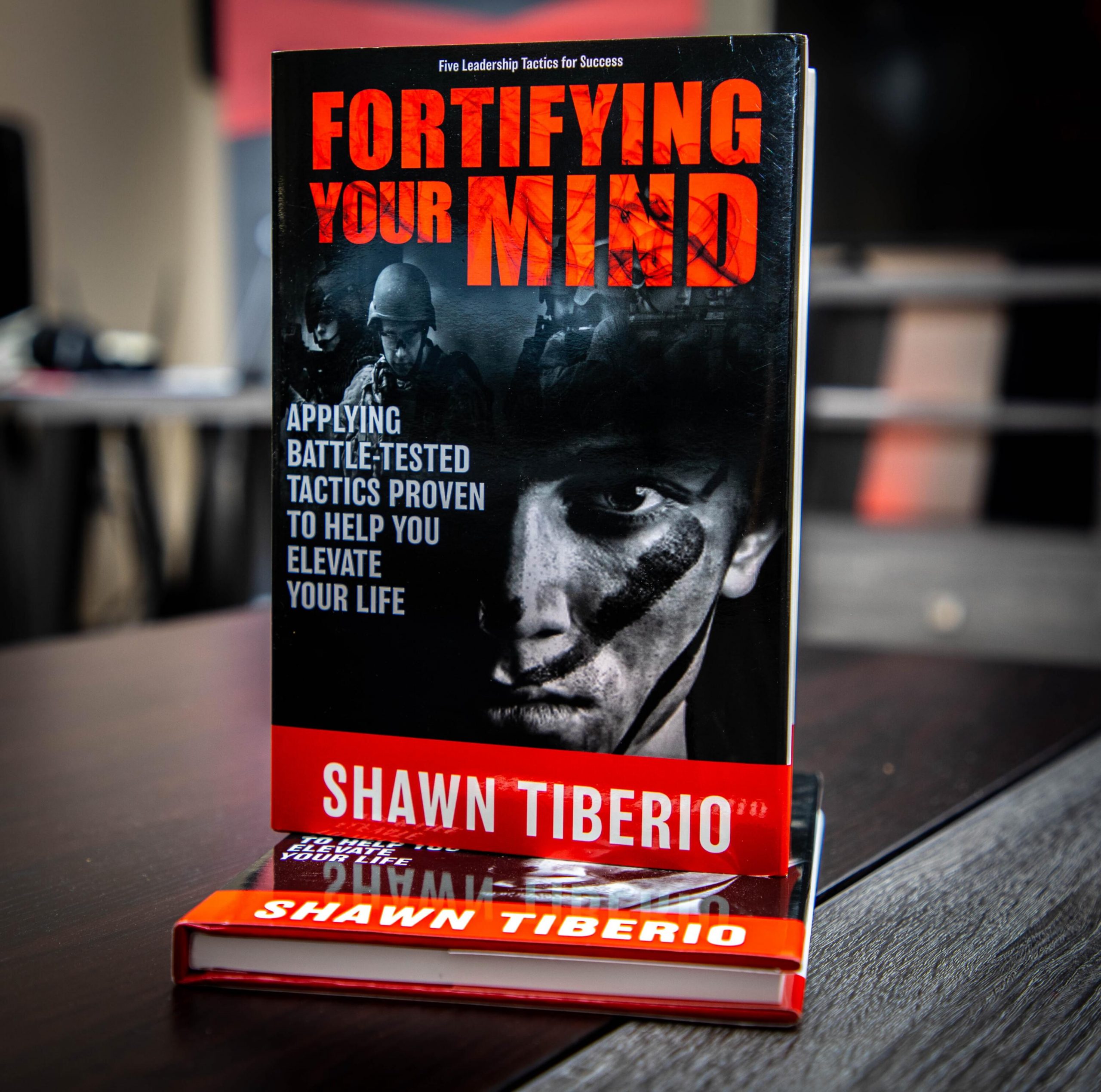 About  Fortifying Your Mind
Leadership is not only about leading others, it's also a standard for how we lead ourselves. As leaders of our life and of our business, the way we control the little voice in our head matters more than any other skill we may have. How we handle difficulty in our day to day is what separates a good leader from the inevitable terrible leader.
In this book, Shawn breaks down the five major tactics used during his multiple combat deployments in support of the global war on terrorism. You will come away with a proven system to shut down the little voice of self doubt. Eliminating it's position in life and business forever.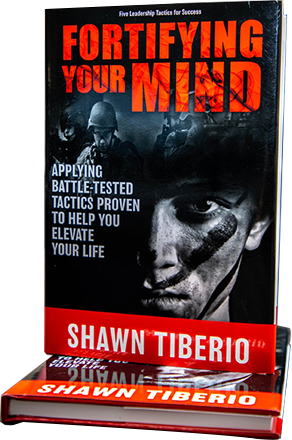 Testimonials
Sucess Customers
What Clients are Saying…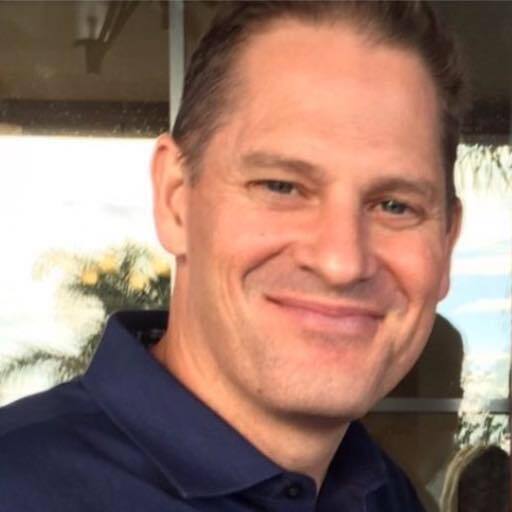 Patrick Snow

BEST-SELLING AUTHOR – Creating Your Own Destiny
If you want to elevate your future, strengthen your mind, and have an unfair advantage in business and life, then start here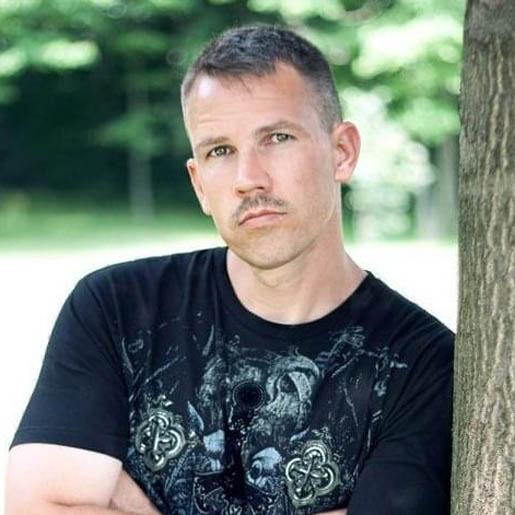 Gunnery Sergeant Greg Clear
USMC Gsgt Ret.
Shawn is one of the most strong minded individuals I know. I had the the privilege of being his recruiter when he joined the Marine Corps. Watching him grow into and excel at everything he puts his heart and mind into. His can do attitude is something rare and he puts it all out there in this booka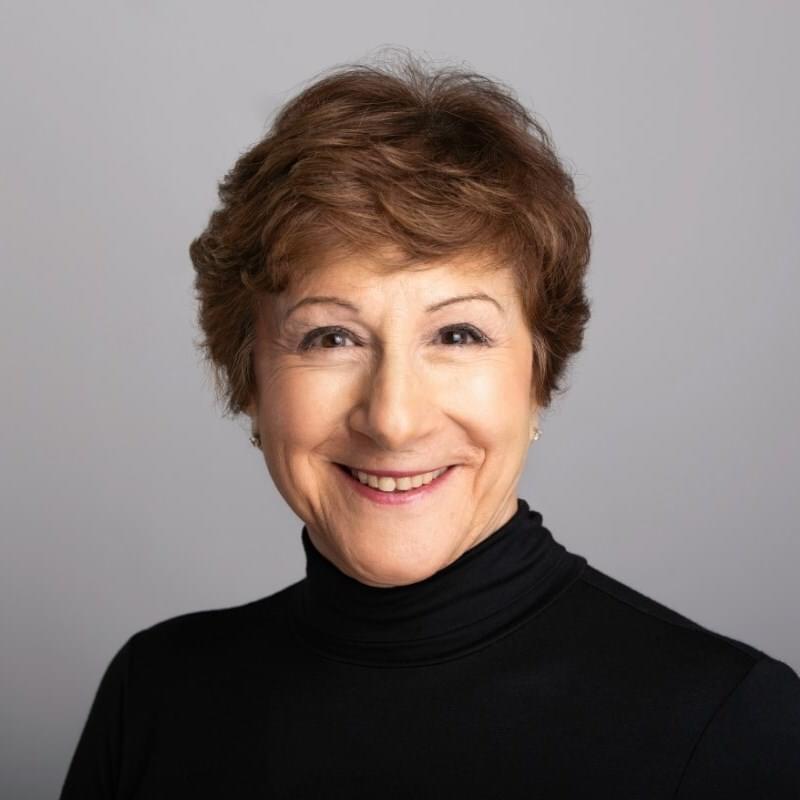 Susan Friedmann
INTERNATIONAL BESTSELLING AUTHOR
Filled with fresh insights, bold strategies, and practical tools, this powerful book will help stop your fears from holding you back, so you can make radial and positive changes to your life
" When we learn to tighten down the conversations in our own mind, it becomes easier to handle the tough situations in front of us "
Get your Copy – Personally Signed by Shawn Tiberio
About Shawn Tiberio
With over years of experience as an entrepreneur and now inspiring hundreds of business owners, Shawn Tiberio is a powerhouse that offers business coaching for small business owners. Aside from his consultancy services for business and marketing, he pushes small business owners to give nothing less than the best through his inspiring podcasts, keynote speeches, and book.
Marine Corp Veteran
Serving 10 years of honorable service in the United States Marine Corps with multiple deployments during his service. Shawn is a combat veteran of the Global War on Terrorism.
3x all world athlete
As a Ironman Triathlete, Shawn finished three consecutive seasons as a Ironman All World Athlete.
Sales / Marketing Master
Since 2006 Shawn has been focused on building businesses that succeed. Failing along the way at times is just part of the journey. The success he has had is the reward.
"Hands down a great book. If you want to take your mindset and leadership to the next level, this book will be a game changer."
Get your Copy – Personally Signed by Shawn Tiberio