Real  Talk  With  Real  Value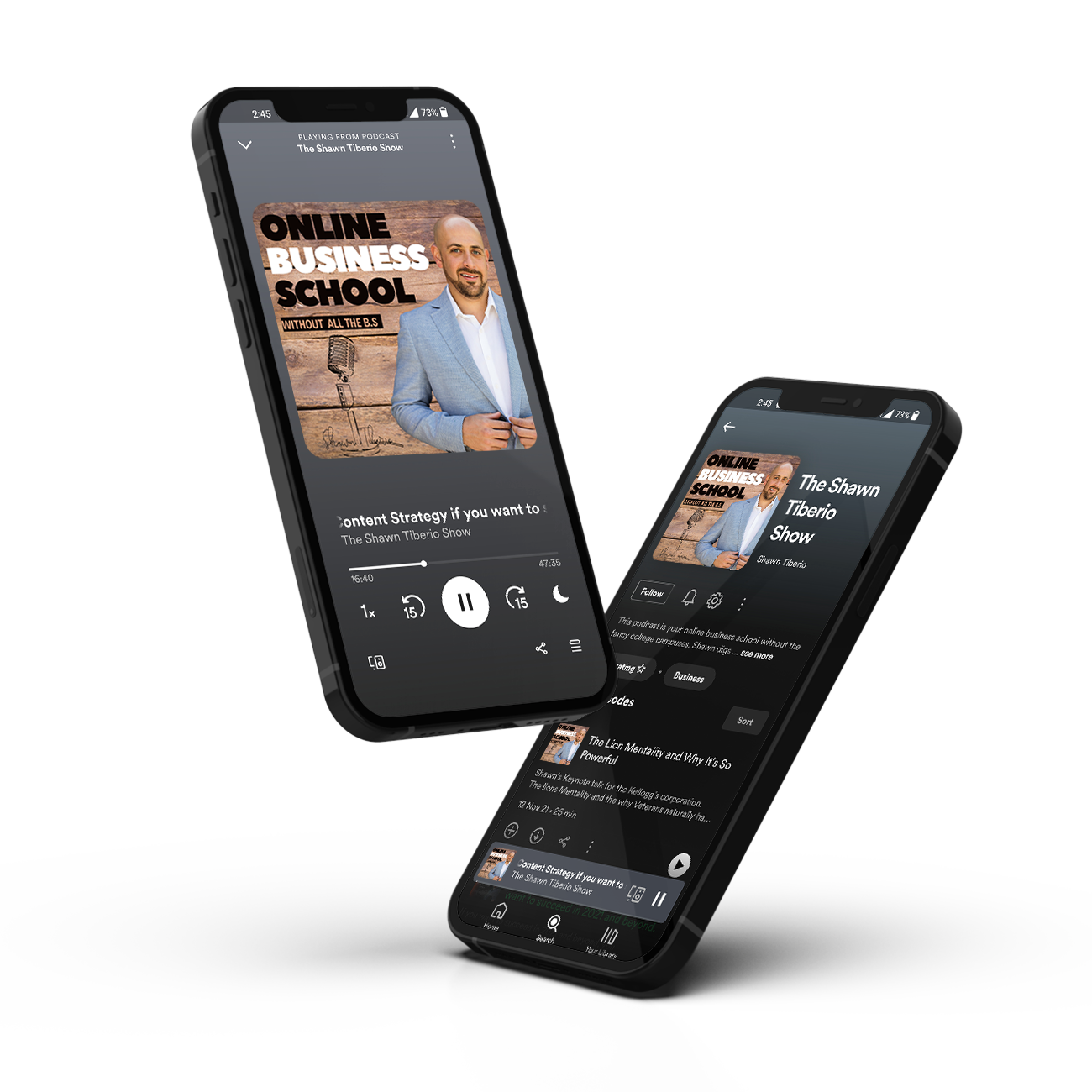 The Shawn Tiberio Show is your place for real talk. No fluff about all things business, marketing and mindset. Shawn holds nothing back. Each week you will get real talk and nothing short of that.

Marketing Podcast for Your Small Business
To be the best, you first have to learn from the best. And that means listening to the best podcast for small business owners and marketing professionals: The Shawn Tiberio Show.
Shawn Tiberio is the professional speaker to listen to for growth and empowerment. Not only does he have years of experience as a highly successful entrepreneur, he has the strong mindset of a distinguished Marine Corp veteran and an exceptional athlete that can make you realize the best version of yourself.
Every episode of The Shawn Tiberio Show is a podcast full of real talk for sales, marketing tips, small business, and changing your mindset to maximize your hustle. There's no fluff or beating around the bush: Shawn tells you the cold hard truth about paving your own path to your success, and he tells it like it is.
At the end of every podcast, you'll slowly but surely change the way you see your path to success. With years if experience under his belt as a renowned keynote speaker, Shawn knows how to inspire, entertain, and empower his audience.
So, if you're on the go or looking for a podcast for improving yourself, catch The Shawn Tiberio Show today!
Available on iTunes, Spotify, iHeartRadio, YouTube, and Google Podcasts. You can also check out previous episodes below.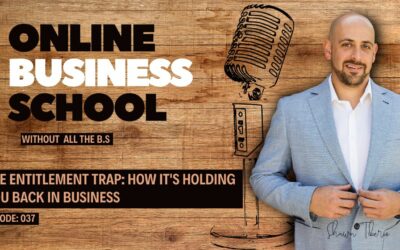 In the fast-paced world of online business and marketing, success often seems elusive, and many entrepreneurs find themselves grappling with a common obstacle—entitlement…
read more