Ready To Unleash Your Inner Lion?
* Limited to 15 Registrants
* * Payment Options Available
Sign Up for Shawn Tiberio's Events Here
Are you ready to unleash your inner lion? Join the pack and listen to Shawn Tiberio speak live when you attend his scheduled business coaching and speaking events below!
Shawn has years of experience as a successful entrepreneur and business consultant. This, combined with his sharp mindset as a Marine Corp veteran and a triathlete, makes him a force to be reckoned with within his field. He has inspired and empowered hundreds of small business owners and marketing and sales professionals to claw their way to greatness, and now you can experience the same transformation yourself.
Unlike other speakers, Shawn tailors his speeches and talks to fit the right audience. He doesn't use cookie-cutter speeches or empty power words. Rather, he comes prepared with a transformative speech that reaches the hearts and minds of those willing to listen and use his words and advice to grow the inner lion ready to be unleashed.
Shawn's events are available to all as long as you come with an open mind and a willingness to transform for the better. Whether it's a conference event, bootcamp, or any other type of event where Shawn Tiberio speaks, you can bet that you will leave his business coaching events with the confidence and drive to take your business to new heights.
Stay tuned for updates to see when Shawn Tiberio will be speaking at an event within your area.
What You Can Expect! Become A Better Leader In Business And Life
(Images are from past events)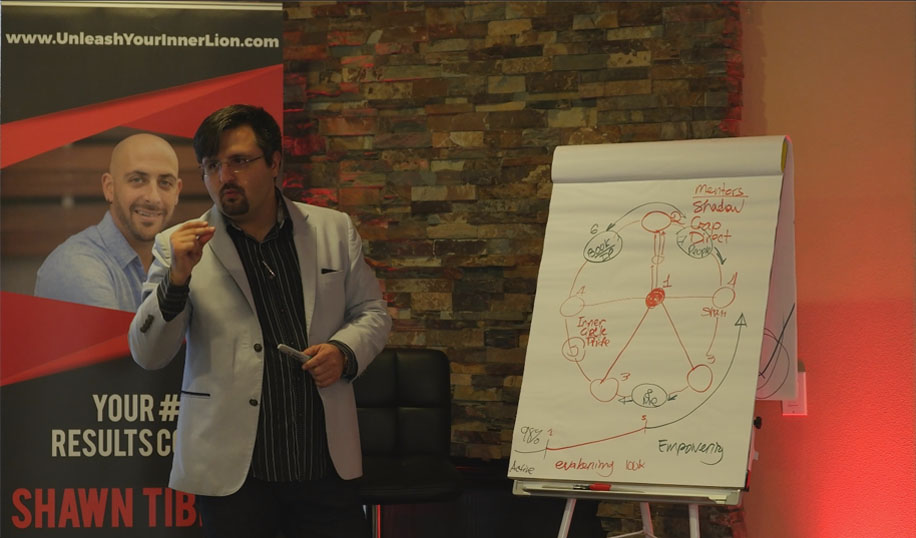 Past Speaker
Founder of ORA
Author – Double Your Income Free Your Time
Alexei Musienko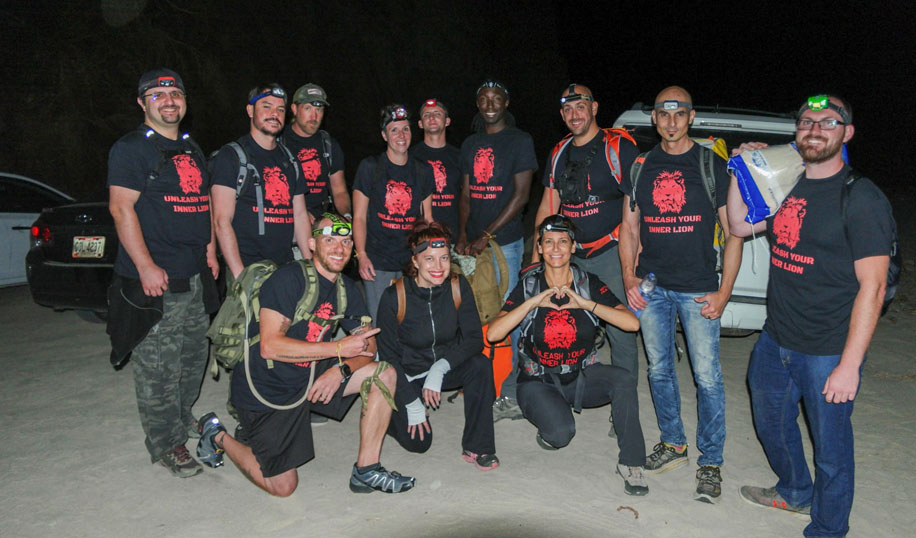 YOUR PRIDE!
A Family Of Lions
For Life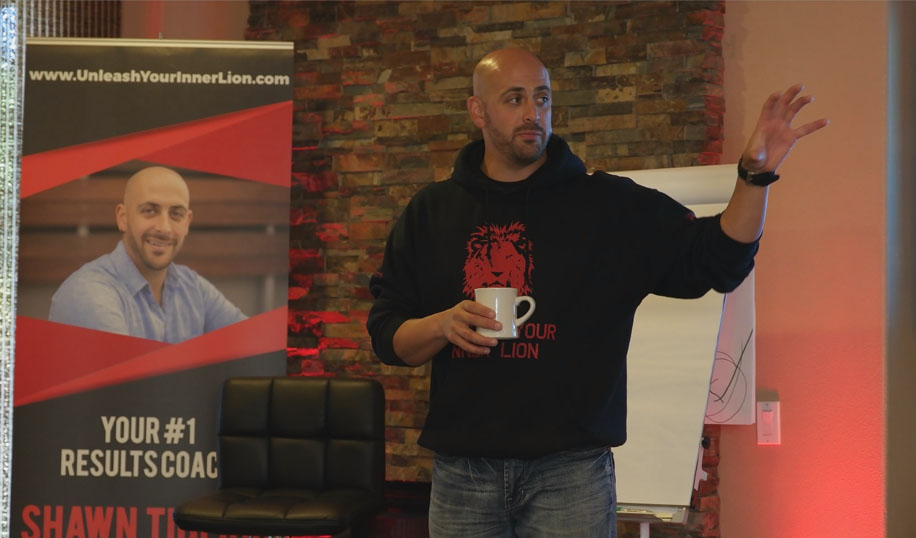 FOUNDER – Unleash Your Inner Lion
AUTHOR – Fortifying Your Mind
Shawn Tiberio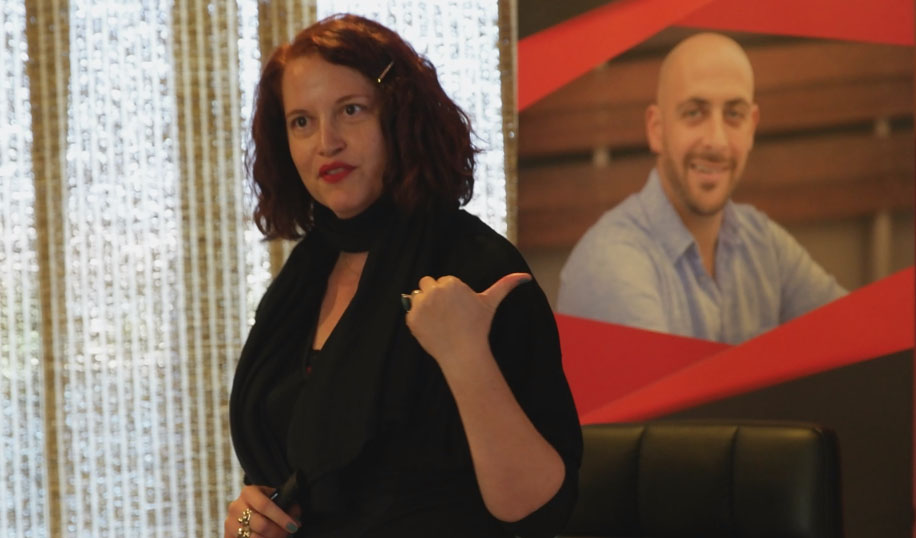 Past Speaker
Dr Andrea Renee Rivera, DACM, LAc.
Doctor of Acupuncture and Chinese Medicine
Founder of Chillax Om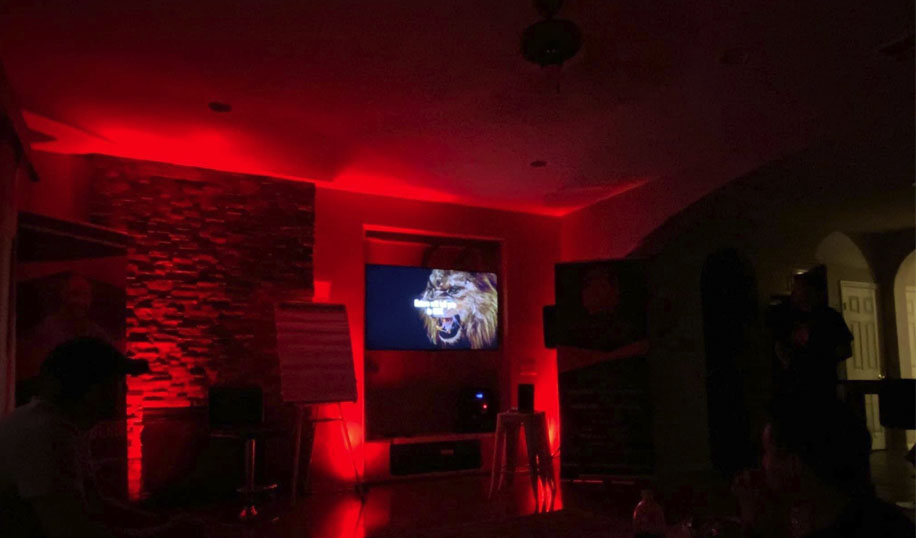 Your Lion's Den
A Safe Place To Grow Together With Others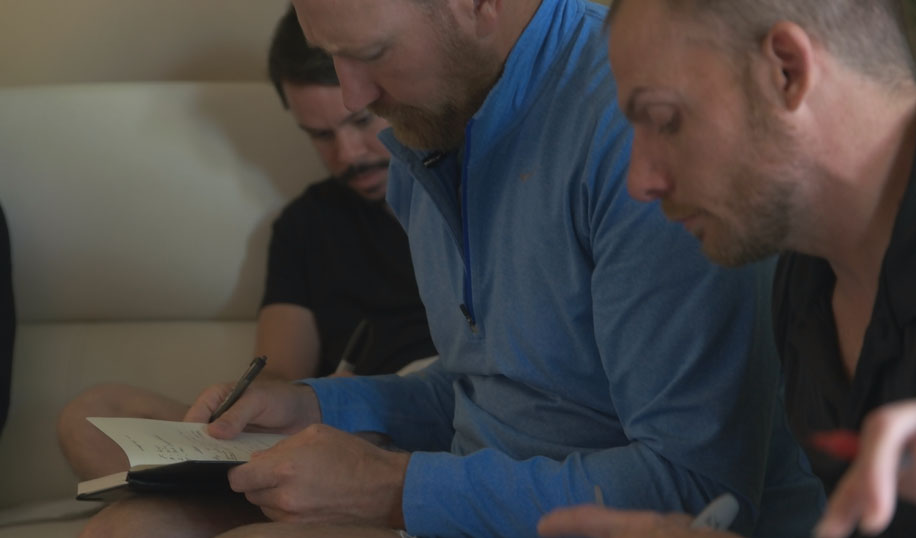 Full Transformation
Action Steps You can Take Immediately In Your Business and Life