READY TO
UNLEASH YOUR INNER LION?
Tired Of The Same Old Results?
Event Price
Two Payment Options
Pay in full ($397) or 2 Payments of $225.
What's Included
Entry to the event, food Friday to Sunday,
Canoe, Paddles and PFD (Personal Flotation Device).
*Tent, sleeping bag, sleeping mat available for rent.
Sorry at this time all spots have been filled. Please send us a message to be on the waitlist in the event a spot opens up.
Do you have questions about registering? Reach out to Shawn here.
Thursday
March 11, 2021 – Arrive in Las Vegas
Friday: Morning
March 12, 2021 – Meet near Hoover Dam (Location information will be provided)
Friday to Sunday
Event (Canoeing down the Black Canyon)
Sunday: Morning
Shuttle pick up and transport back to Hoover Dam
Frequently Asked Questions
Frequently Asked Questions?
Your registration covers your Canoe equipment, Food for Friday – Sunday Morning (Breakfast, Lunch, Dinner) (Snacks are your responsibility), Water and your experience.
Will drinks be provided?
We will provide water, coffee and sports drinks. – Alcohol and any specific drinks are on you to bring.
What gear do I need?
Tent (Or coordinate with someone to share if you want, Cowboy camping is ok if the weather is good). Sleeping bag, sleeping mat, small backpack, trash bags to keep stuff dry. A headlamp is a must (It gets very dark at night)
I don't have the gear and want to attend, what should I do?
We will have gear packages available to rent for those that need tents, sleeping bags and sleeping mats. Or you can get some great deals on amazon. We have a list of recommended items on amazon.
What clothing should I pack?
March in NV and Arizona is typically warm during the day and cools off at night, Pack clothing that can get dirty, is comfortable to be in all day. You will be canoeing, hiking and enjoying the outdoors. Feel free to leave the business suite at home. Be sure to pack a towel, a bathing suit as well as sandals and comfortable workout shoes.
How much weight can the Canoe hold?
You will be partnered up in a two man canoe. These canoes are capable of holding around 940lbs. There will be enough room for two adults and the gear you are bringing.
Will there be someone to help in the event there is an emergency?
Shawn and Diana are experts in water rescue and self rescue techniques. They are both very skilled in these environments. They and the team of staff they will have with them will be prepared to handle any situation that may arise. Although we do not see any issues happening, they do have the capability to contact emergency services if needed.
When do I need to be there?
You will need to be in the Vegas area Thursday night at the latest. We will be meeting by 7:00 -7:30am Friday morning at the location near Hoover Dam (TBD and sent out closer to the date). If you are late, you run the risk of us leaving already and missing the launch.
Read This Before
Going ANY Further
From Shawn Tiberio
Author of "Fortifying Your Mind"
This is no powder puff weekend retreat where we will be holding hands and singing Kumbaya together. This will be down and dirty, grinding it out and challenge yourself like you never have before.
So what does this mean? It means, if you are truly committed and ready to final break the chains holding you back in life and business. Then this is the perfect weekend for you.
I guarantee you will walk away from this weekend with a new drive to succeed and the steps to make it a realty. The days of second guessing, wondering what if and asking yourself if you have what it takes will be over.
Are you ready to commit?
What Those Who Have Attended Have To Say About
UNLEASH YOUR INNER LION
What You Can Expect!
(Images are from past events)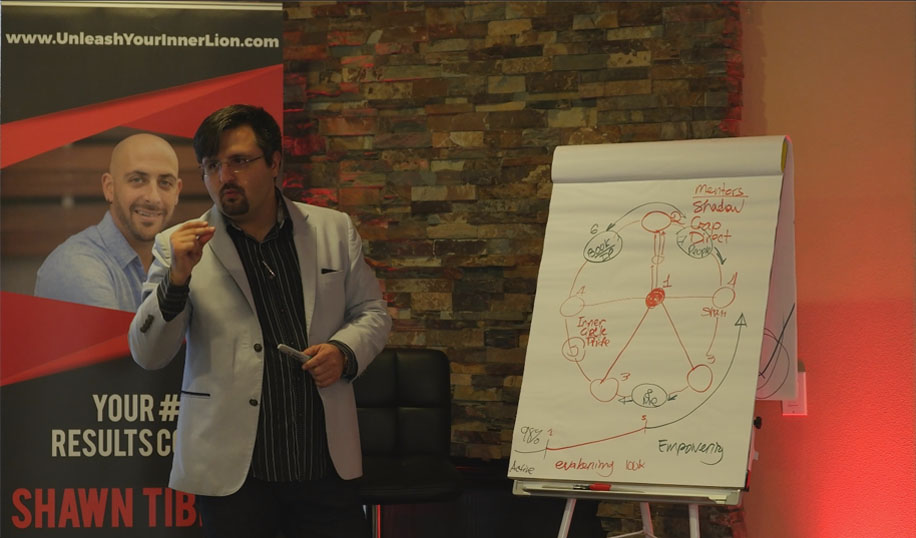 Past Speaker
Founder of ORA
Author – Double Your Income Free Your Time
Alexei Musienko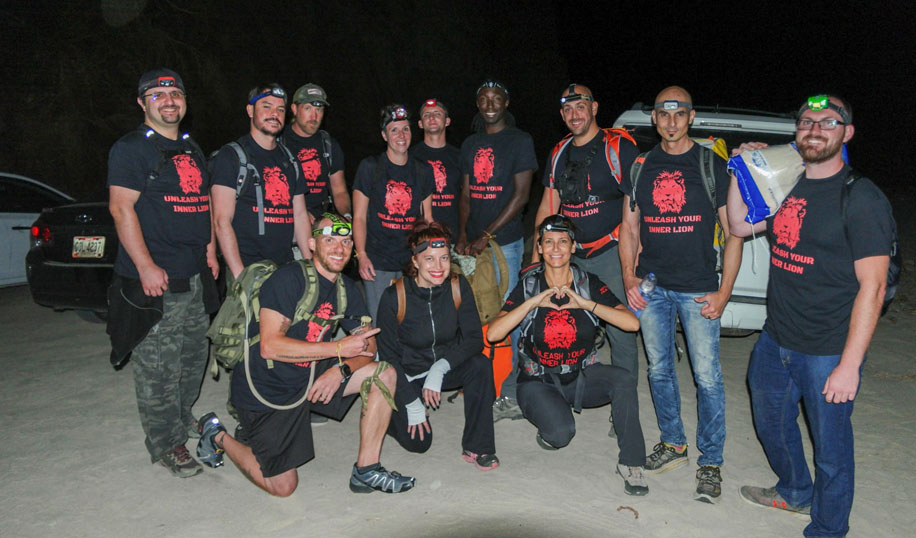 YOUR PRIDE!
A Family Of Lions
For Life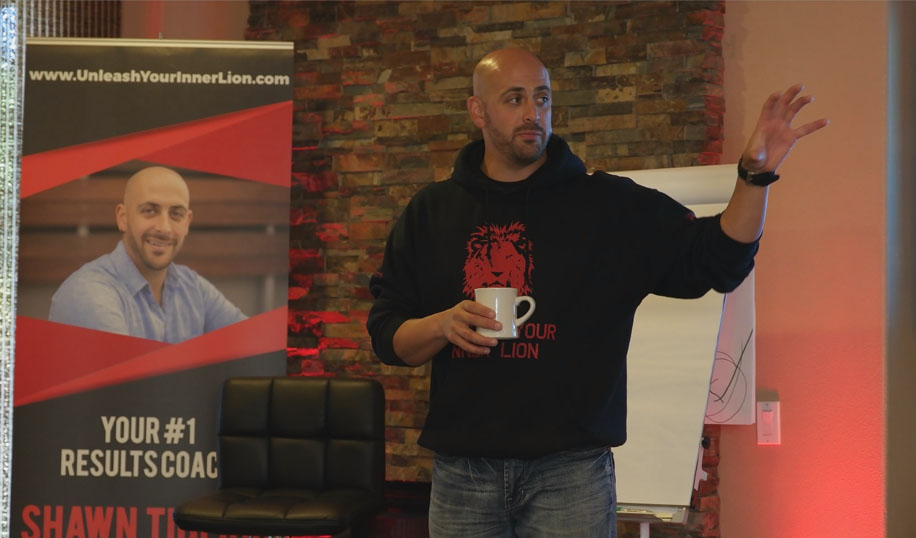 FOUNDER – Unleash Your Inner Lion
AUTHOR – Fortifying Your Mind
Shawn Tiberio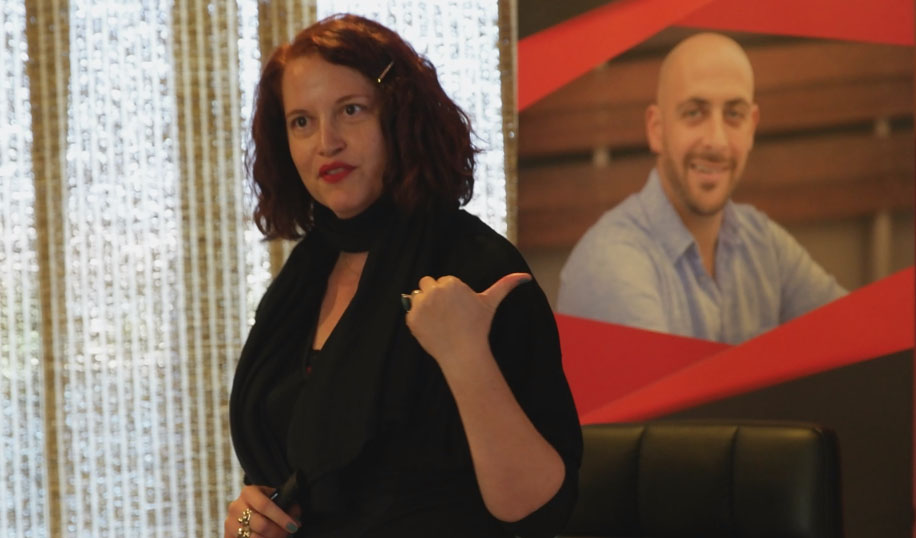 Past Speaker
Dr Andrea Renee Rivera, DACM, LAc.
Doctor of Acupuncture and Chinese Medicine
Founder of Chillax Om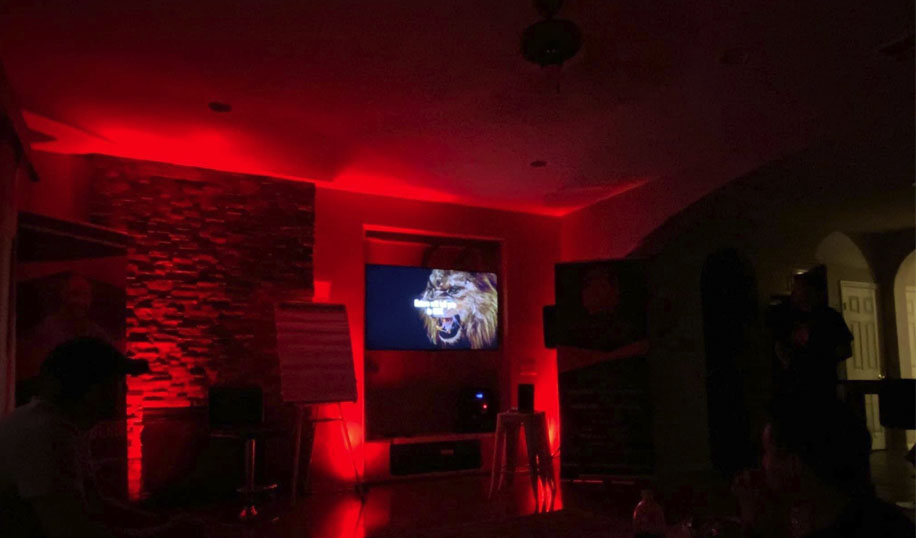 Your Lion's Den
A Safe Place To Grow Together With Others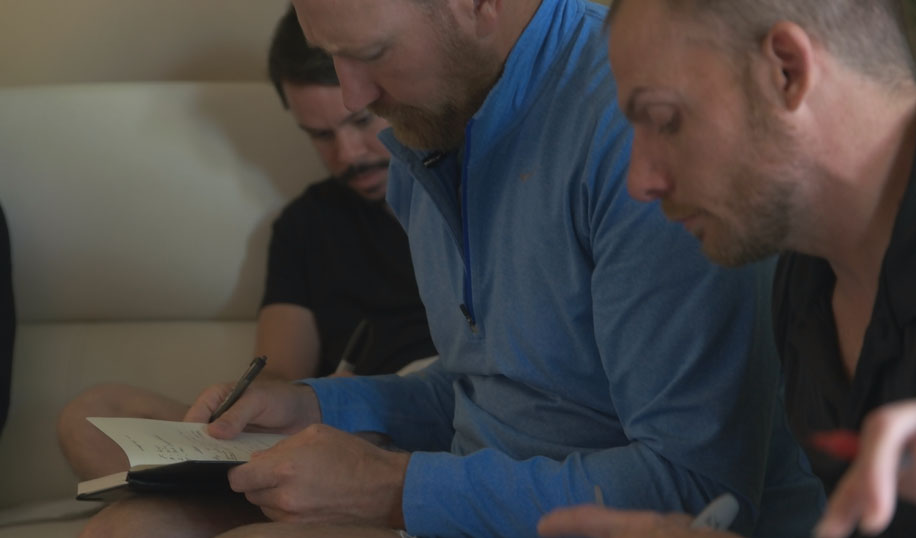 Full Transformation
Action Steps You can Take Immediately In Your Business and Life